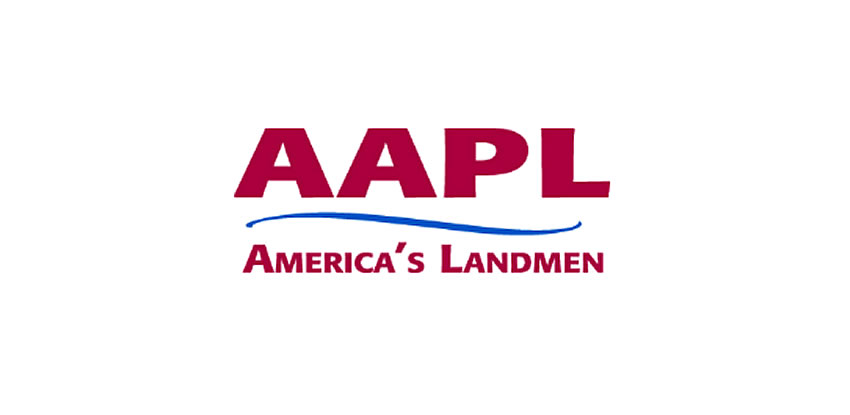 WAPL is affiliated with the American Association of Professional Landmen which unites more than 18,000 landmen and land-related persons throughout 44 affiliated local associations in the United States and in Canada.
For 60 years, AAPL has supported and represented the best interests of America's landmen before the public, legislators and federal administrations and agencies, to advocate for policies and practices that ensure the continued success of our nation's energy needs.
With nearly 18,000 members nationwide, AAPL serves as a guiding resource to support landmen as they continue their education in an ever evolving industry, work closely with the public to advance oil and gas interests, and to ensure America's energy independence.
AAPL serves as the voice of the landman profession to encourage fair trading terms that work in the best interest of all parties, wise utilization of natural resources and responsible employment of the land's surface. Visit AmericasLandman.com to learn more.