Who We Are & What We Advocate For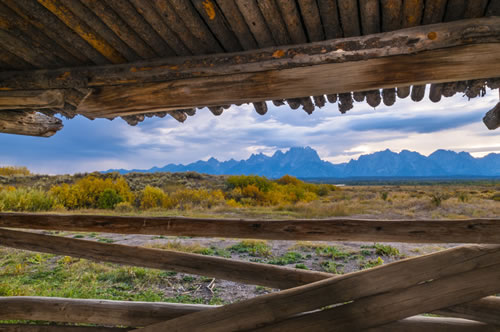 Wyoming Association of Professional Landmen (WAPL) is a non-profit, professional organization for the purpose of advancing the profession of land work in minerals exploration. We advocate for thorough and continuing land education and uphold the honor and integrity of the minerals industry. We cultivate cordial relations among the landmen of WAPL and perpetuate the history of the profession and the memory of its Members.
About Our Members
Our members do landwork which means they negotiate for the acquisition or divestiture of mineral rights, negotiate business agreements that provide for the exploration for and/or development of minerals, determine ownership in minerals through the research of public and private records, review the status of title, curing title defects, and otherwise reducing title risk associated with ownership in minerals, managing rights and/or obligations derived from ownership of interests in minerals, and Unitizing or pooling of interests in minerals.